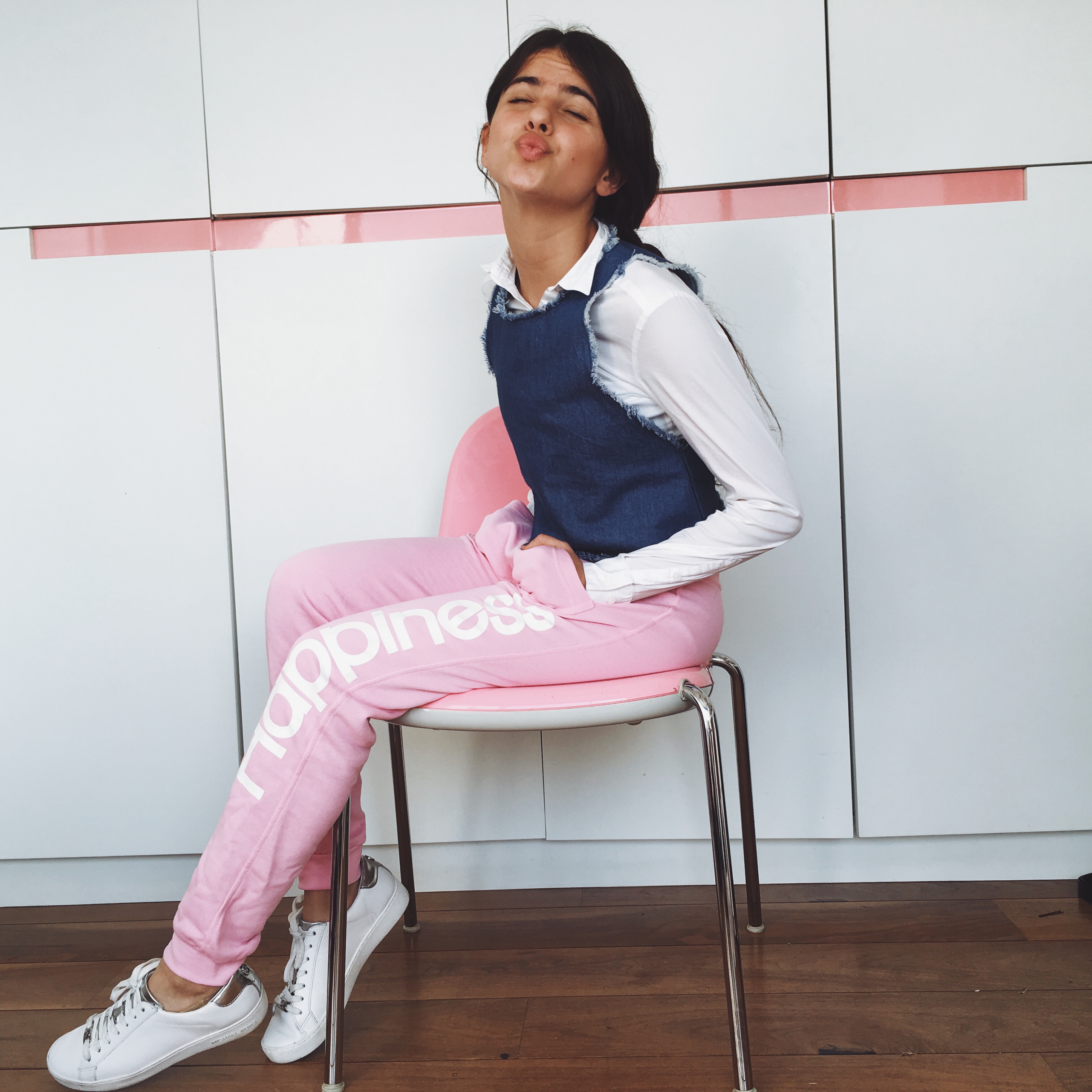 Happiness can be expressed is many way. Some people see happened in their love , their jobs , their friends and I see happiness in my passion – fashion . A bit kitschy , but it's true!
I found a store that decided to create clothes with HAPPINESS written on them.
I'm so so so obsessed with their cloths and I decided to show you some of them??❤️
A LITTLE BIT ON THE BRAND :
Happiness Brand is an Italian clothing brand founded in 2007 by an Italian family factory and fashion students from Los Angeles, CA who began selling t-shirts to friends for 10 dollars. Happiness t-shirts quickly became well-known among young people first, and then spread among celebrities and fashion addicts all over the world. Seven years after, Happiness is sold in top retailers worldwide.
NEXT LOOK :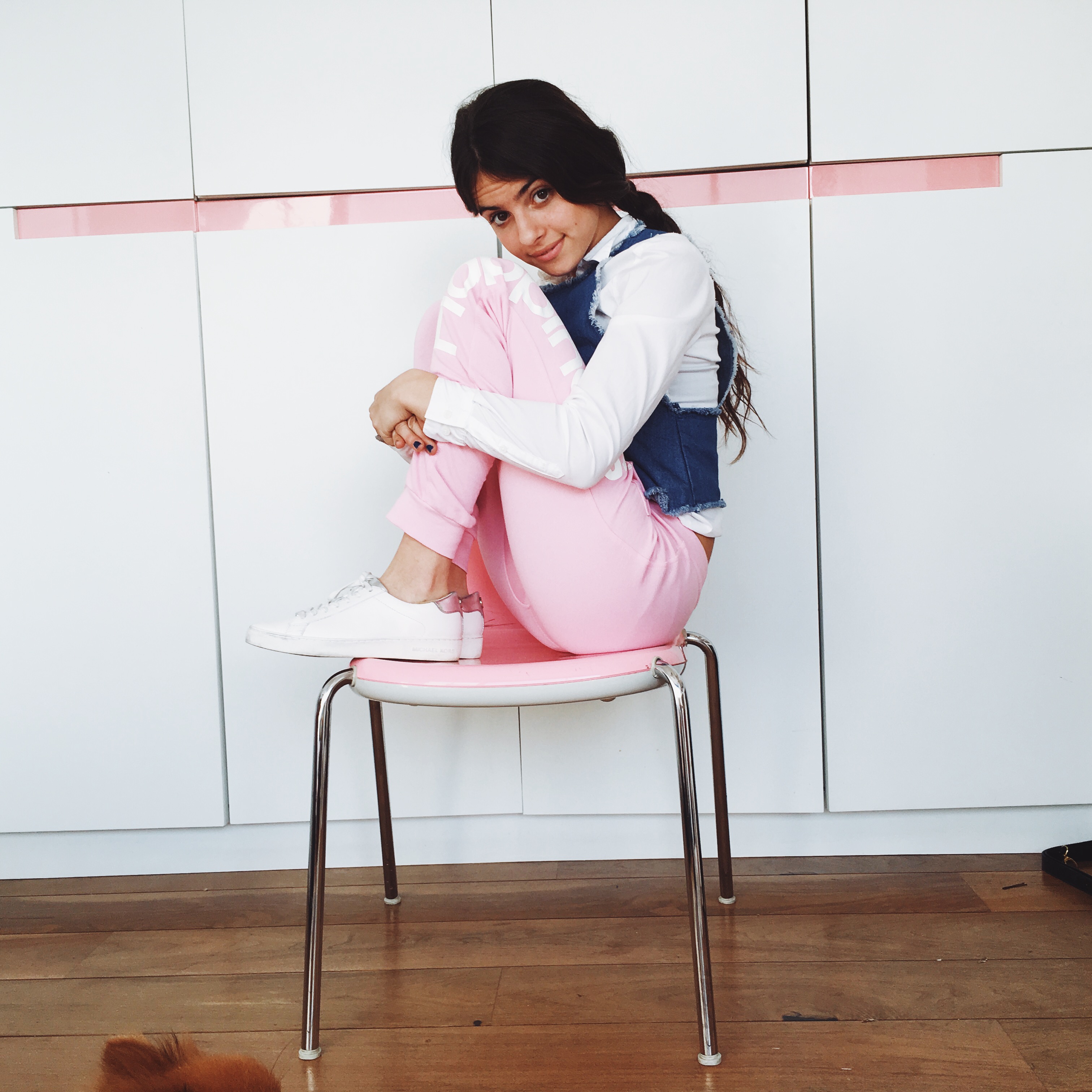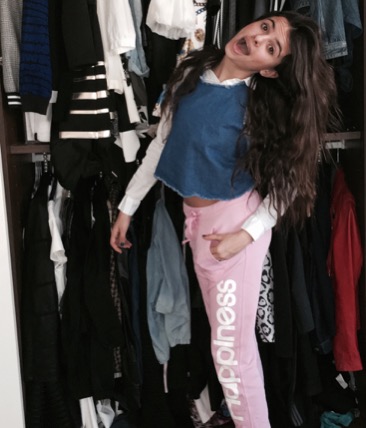 XOXO – kim❤️