Hey guys , after very long time – I'M B A C K !!!!!!!!!!!
Today i want to tell you about a holiday that we celebrated a week ago , its called – purim .It's very alike halloween only with a few changes. For example we give away to each other plates fieled with treats , insteat of going – Trick or Treat..
Every year we need to pull out the most original costume, well ,we try..:)
This year I decided to dress up as a 50's girl. For those who dont know , im obsessed with teen beach and grease – I really like old fashion as well.
My next costume for the party was a gothic BRATZ. I did my makeup by MYSELF (OMG) . I wore black lipstick with a touch of pink in the middle – because I'm still bratz.
Finally , a little beat before the holiday ended , I went to the movies to watch the new movie -"Superman VS Batman" with our amazing Gal Gadot!! So.. the show must go on,, This time i played with my lips .I drew on my the superman synbol on my lips , and the rest of my look was only with – red, blue and yellow:)
ARE YOU READY TO CHECK IT OUT?
DAY ONE:
DAY TWO: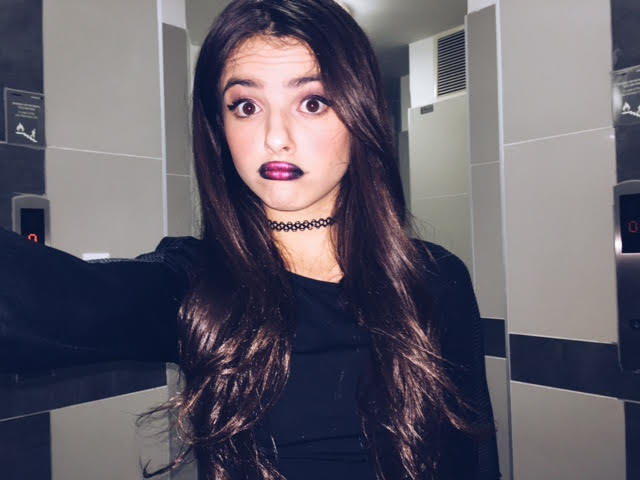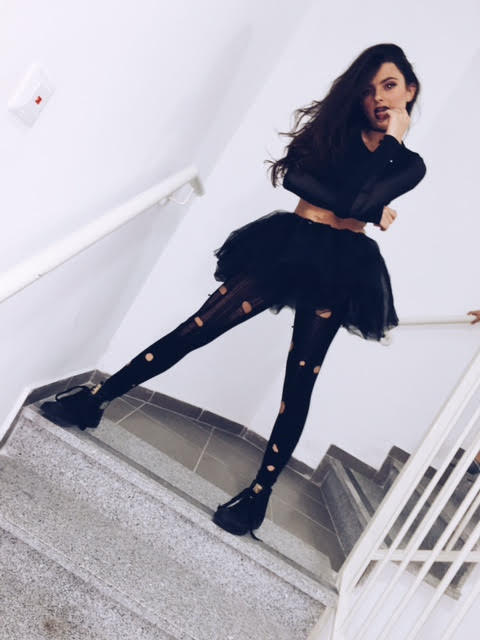 SUPERMAN VS BATMAN :
Hope You Liked it all !!
Day ONE – dress- Brouria TLV , Shoes – Zara
Day TWO – top – adidas , skirt – brouria , Ripped Tights – Homemade , Shoes – mom's closet
Day THREE- hat – LA