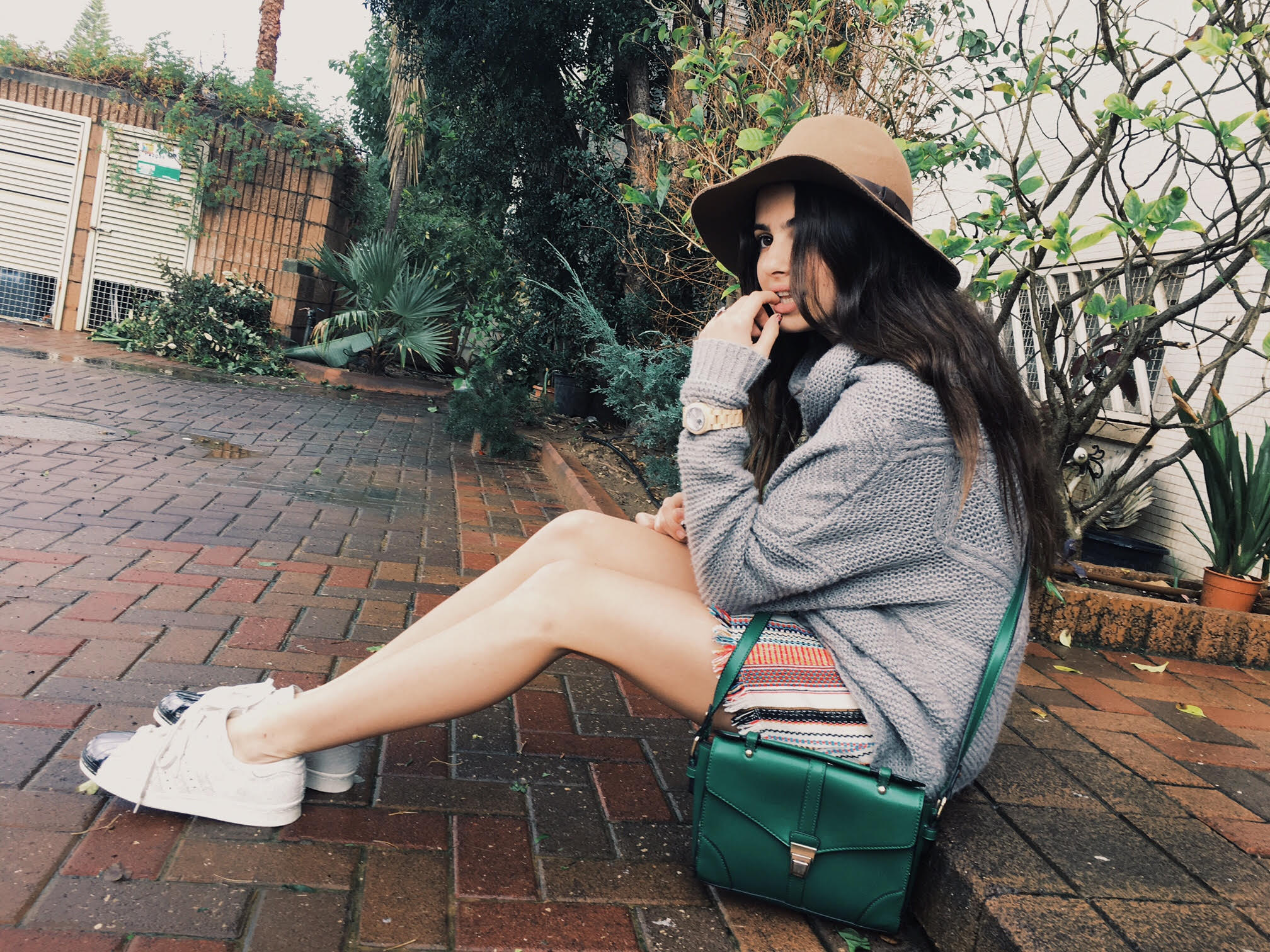 Time.
It is something we all want, something we all need . Something we all want to Control , still somehow , only a few can get it.
We all want to go back in time , to fix our worst mistakes , and recreate our favorite moments .you can never know wants coming next , and how the past looked like. Time is interesting in all kinds of ways , and it is a fun thing to play with.
Watches are an object we use to measure time. But today , in our generation , it's much more. It's all about how you wear it , and the designer name…
But have you ever thought you can wear the specialist watch , and it won't have a couture name on it?!
Remember , sometimes , the most beautiful thing , are right here , beneath your nose
So , I found this new store , called JORD WOOD WATCHES , and it has so many beautiful watches , all made of real wood. I already got one , and you?!