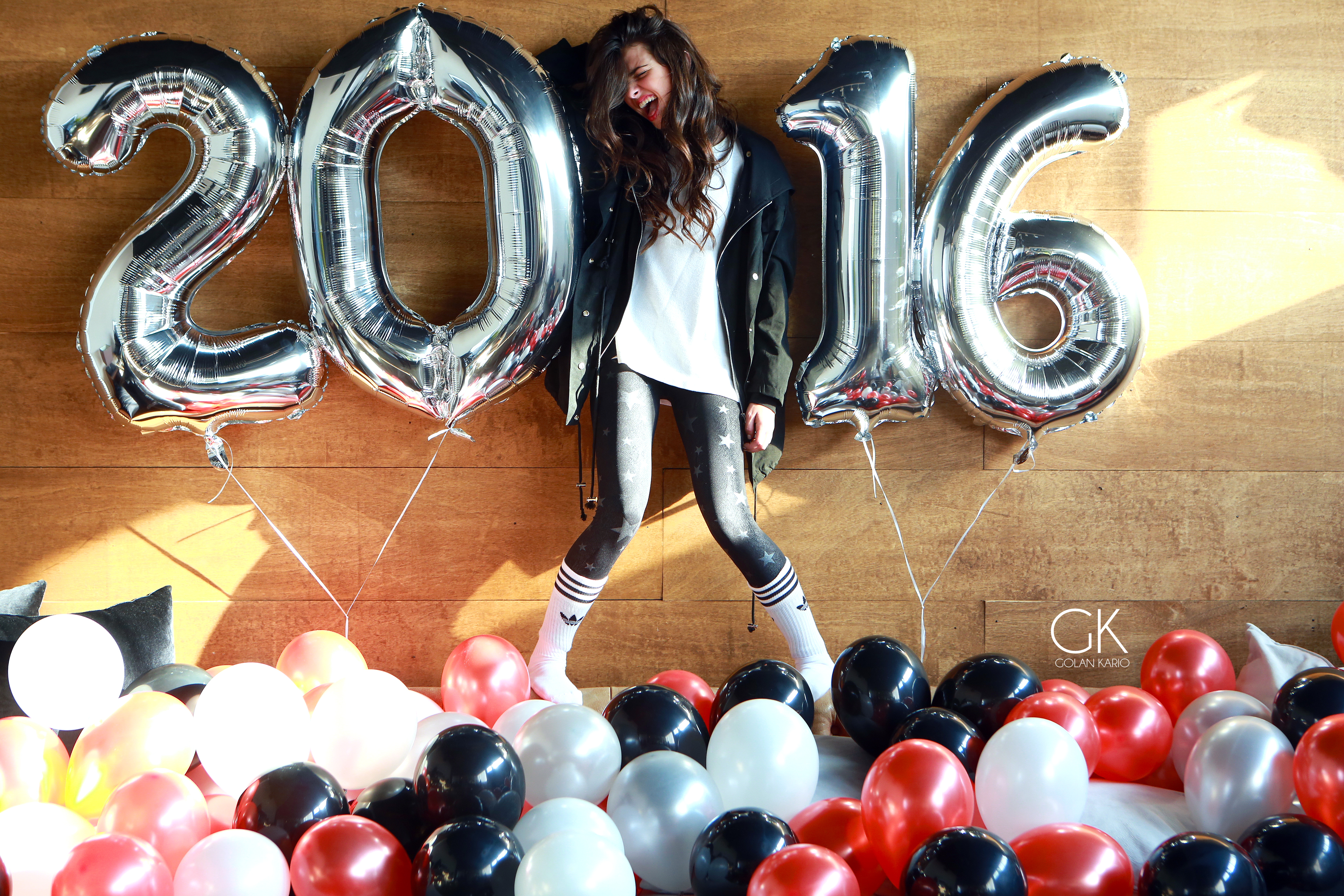 Heyy guysssss
It's kind of kitchi to say , but its my last post for 2015!!!!! This year was super amazing for me. I improved so much in my carrier , in my school and pretty much everything. One of the biggest achievement this year was the opening of my blog. It is so fun sharing my thoughts and experiences with you. 2016 is going to be amazing , I promise!!!
So , for today's special evening , the Sylvester , I made a special fashion production just for you guys . I chose a few looks , for spaciel places teenagers go tonight. Enjooyyyy!!
First of all , most of the girls my ages(12-14) don't reakky go out . They stay home babysit there younger brothers while there parents are out. But we all imagine ourselves staying home , and still celebrating – and this is how it looks like in our minds !:
jacket & pants – adika
socks- adidas
shirt – mango
For those who don't stay home , and still don't go to some big part, which means going to a restaurant , movie and still looking fabulous , this is how you should dress – :
first look – total look – adidas original
second look – overall – adika
shoes – adidas original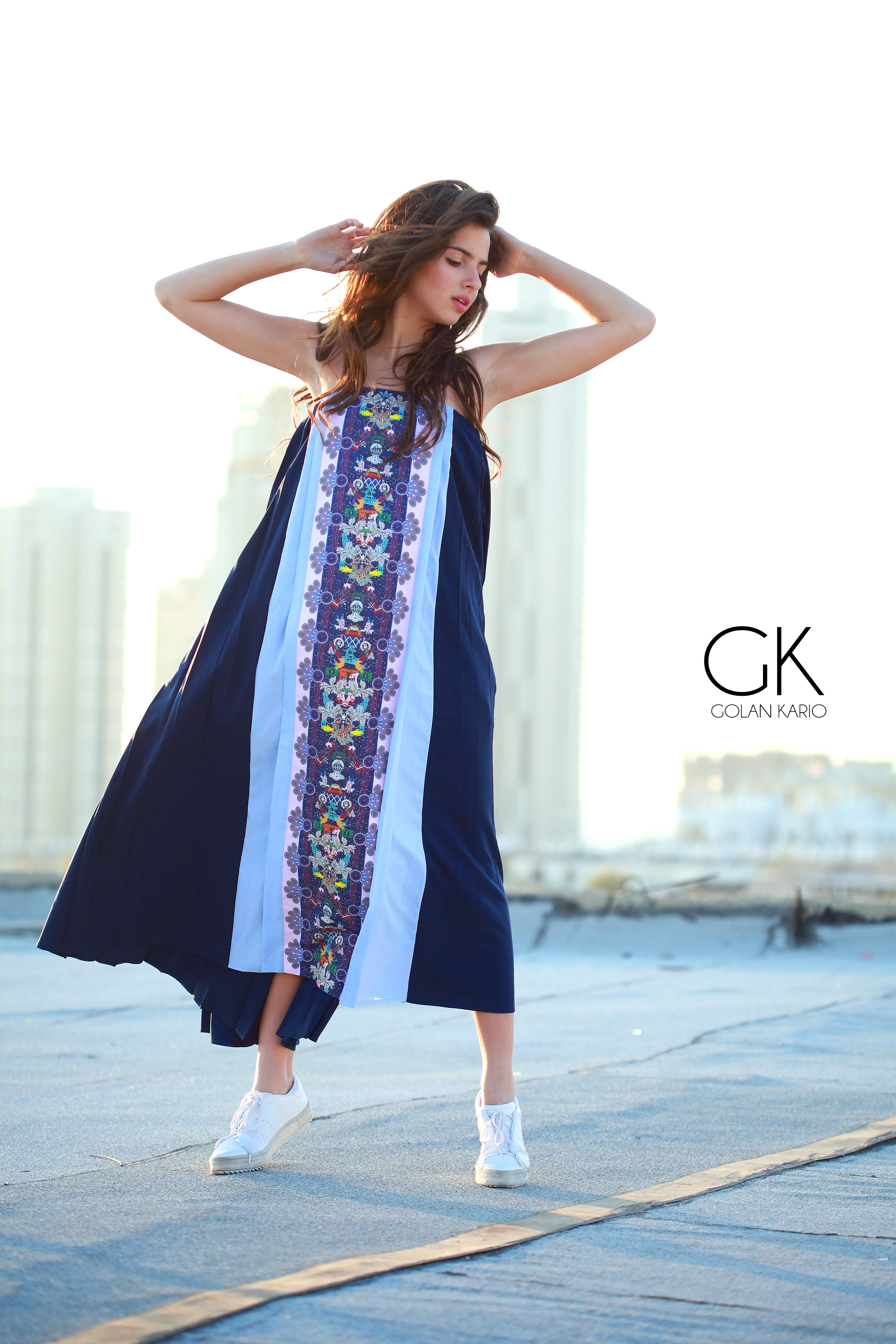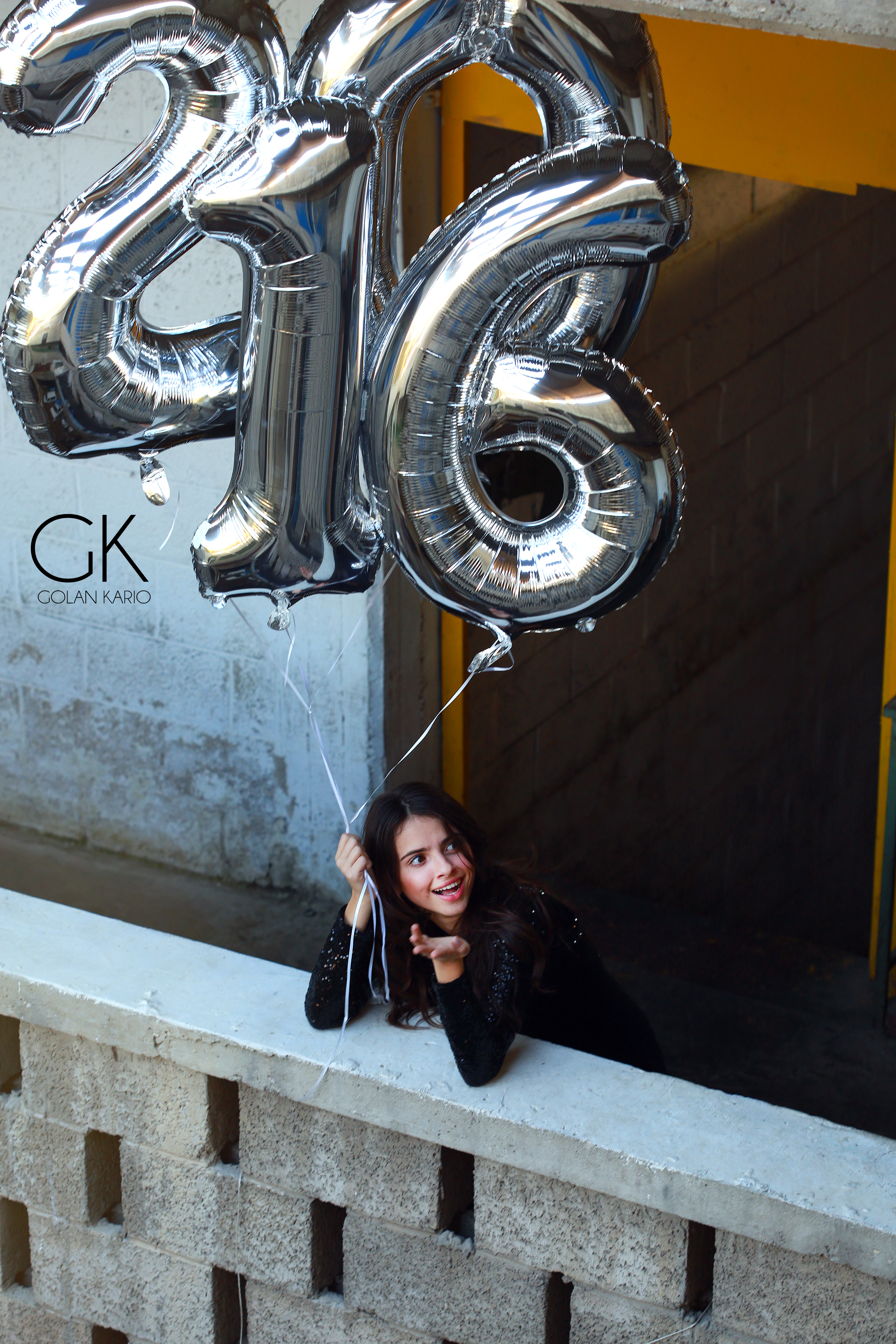 Hey there big party girls!-! I hope your lipstick and high heels are ready , because they're going to be your best friends today. So… get your glamor, because the party is onnnnnnn—
first look – shirt & skirt – kendall and kylie for topshop
jacket – berniki
shoes – zara
second look –
dress – H&M
shoes – zara
Walt – asos
I really want to thank the amazing photographer for these beautiful photos – GOLAN KARIO, "balloons in the air" for this amazing room decoration, my mom that is with me everywhere , and specially YOU GUYSSSSSS!!
Have a Awesome night , and HAPPY NEW YEAR