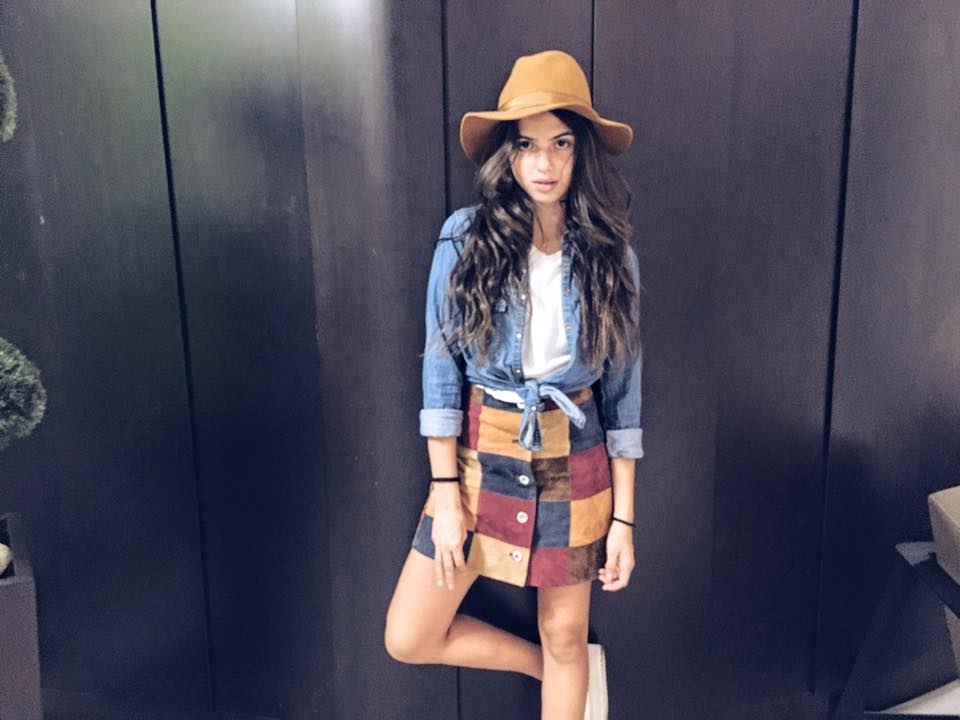 Hey guys , me again.
So , as you can see , winter is here , but not completley. Which means that it rains alot , but we still have much sunny days. You might get a storm on the weekend (hot choocolate!!) , and right after you will have a beautiful sunny week! I would'nt call it winter yet , we are still tranforming from the fall. It has one big advantage , you can still wear short cloths without freezing. One more thing that is driving me crazy lately, I heard so many stylists , bloggers , fashion icons say :"this winter try to dare , try to wear more bright colors". It means , this winter try not to wear the obvious colors: navy blue , olive green and so on. Wear yellow , purple.. these colors. I have to make something clear! Take there advice , but dont neglect this seasons "original colors" , dont go to far.. (LOL) . As far as it comes to me , winter colors rock, especially when there mixed together.
This outfit says exactly , winter colors rock!. This look isnt complicated. A skirt with a few colors , plane t-shirt , jeans shirt above and a small hat , to add my own touch. This skirt is very special . its texture is different , not a regular A skirt.
jeans shirt – pull & bear
skirt – asos
shoes – adidas original
hat- zara