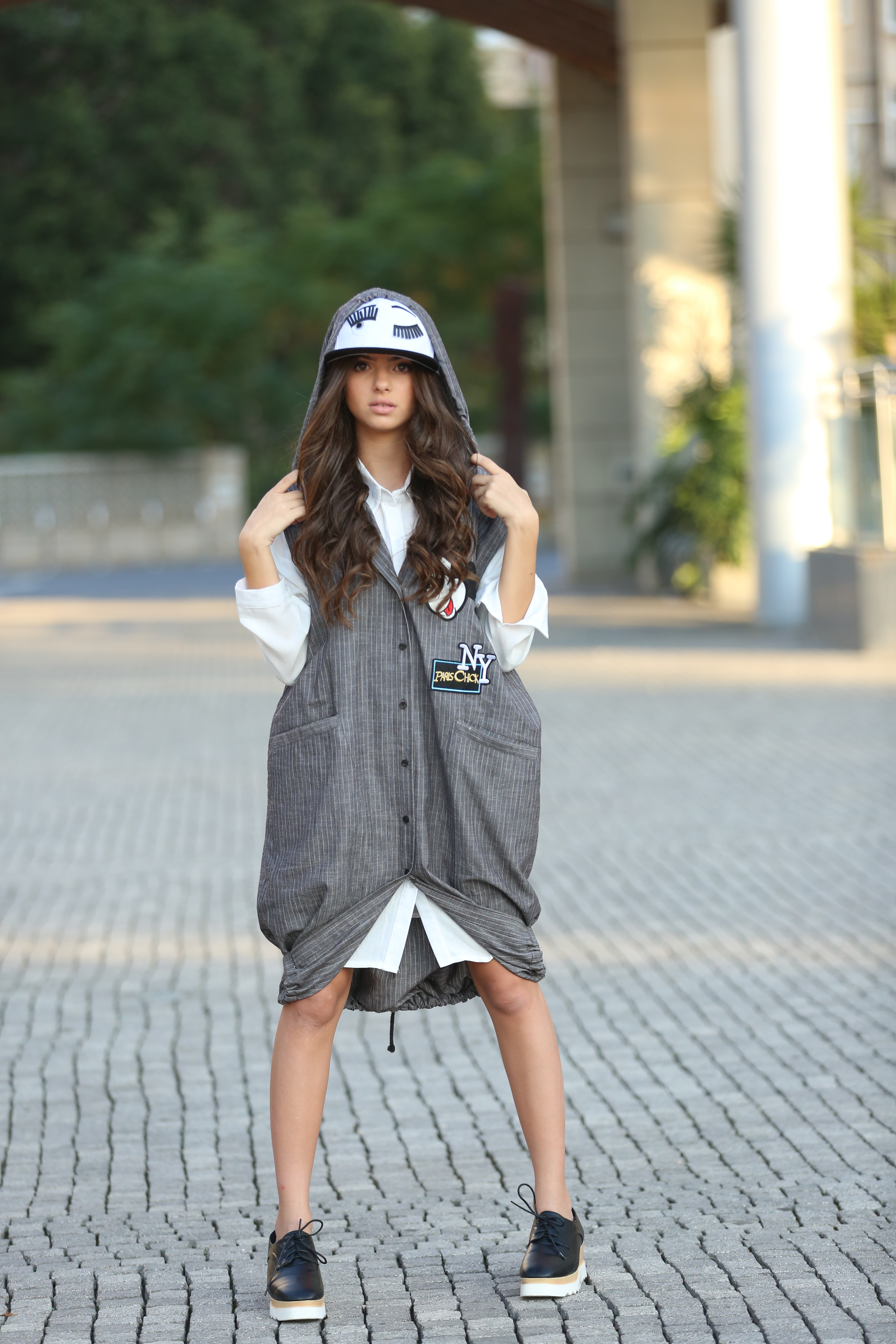 Today i have came to a conclusion .Im a perfectionlist.I mean , i always knew i had it in me , but today , it came to a hole diffrent levels. I was in such a bad mood beacuse i got 97 on my Math test . There was a bonus in this test and i skipped it!!!!!:( i could have scored 105:(. But my mother always told me , not matter whats happens , you must KEEP IT COOL! so i followed her advice… .
**As a R&B lover , hip hop dancer and fashion blogger , i think i must know how to keep it COOL. First of , i think every person that says he is a fashion icon/blogger/stylist or what ever,  must know how to dress al kind of ways. One time cool , then classy , then elegent and so on.Of course , go mostly with what you wear best , but never let go of the rest.
These pictures were taked by the amazing PAZIT GUATE. A photographer and a person i really love and admire.
These amazing outfitt is a total look by BERNIKI- my favorite boutiqe.
Hair and makeup- the talented Karin Cohen-Yasher.
Big thanks to my mother , that is with my 24/7!!