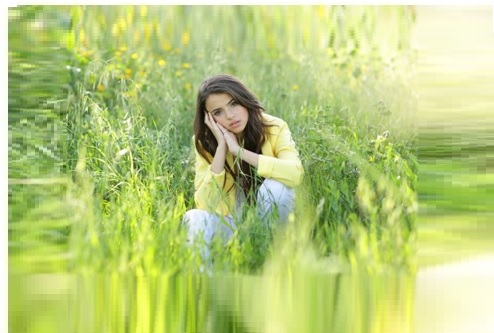 I have 5 blazers in 5 different colors. I really like them all , but I have my favorite one, which is the yellow one.I don't know why , but when I saw him I fell in love , and when I bought him I was filled with joy, I cant explain it. I don't think you can ever love a jacket like I love it.
Apparently , I loved this jacket too much , and some one decided to put bad luck on it. I was with all of my friends in Tayelet Eilat . we all did a Henna tattoo, wnd I was wearing my blazer of course. When my brother finshed , he gave me a hug' and in the same time , made all of my jacket dirty. I couldn't get all of the stain out , but I could hide it.
After a month, I had my weekly girim magazine shooting. Galit , the one that does me make-up , didn't noticed , and put a huge stain of make up all over my blazer. It took weeks to get it all of but it finally happened .
At least I took professional pictures before all of that….
Total look – bershka